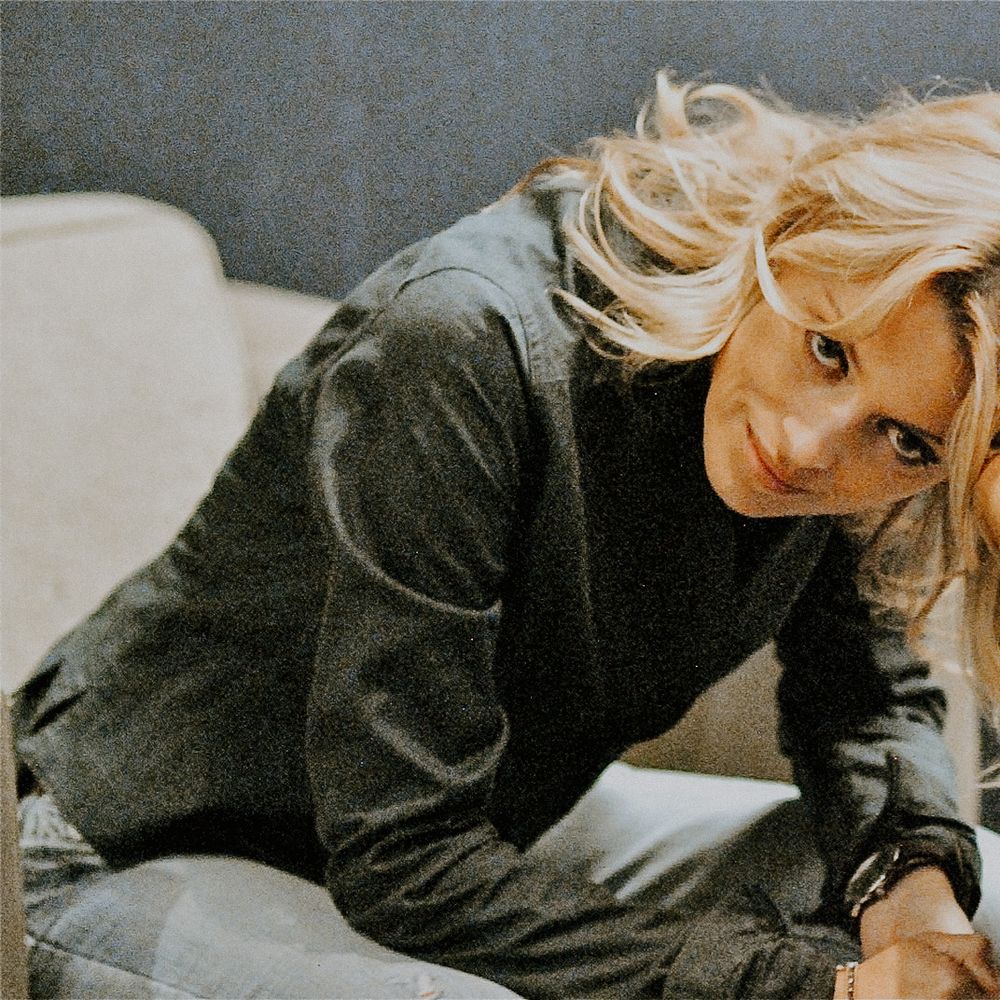 Gwendolyn is an American singer/songwriter based in Southern CA
Her impactful and highly passionate songwriting blankets the Alternative and Indie singer-songwriter genres with a beguiling soundscape of haunting nostalgia and raw honesty. Her songs have contributed to the catalogues of Figure & Groove, Crucial, and the UN, and won an LA Music Award for Best Song In A Feature Film. Her soft, soaring, breathy vocals have drawn comparisons to Joy Williams (Civil Wars), and Amy Lee (Evanescence).
As an emerging artist, Gwendolyn is off to a strong start as her 2 most recent singles were featured on the popular Spotify playlists: "Grey's Anatomy," "50 Shades of Grey," "Thor Ragnorok," "Dinner Party," and "Guitar Hero 3." She has gradually assembled a loyal band for live performances of her music that performs across Southern California. Besides writing, selling, and performing her music, Gwendolyn is a session vocalist and writer for other artists, bands, and Production Music Houses.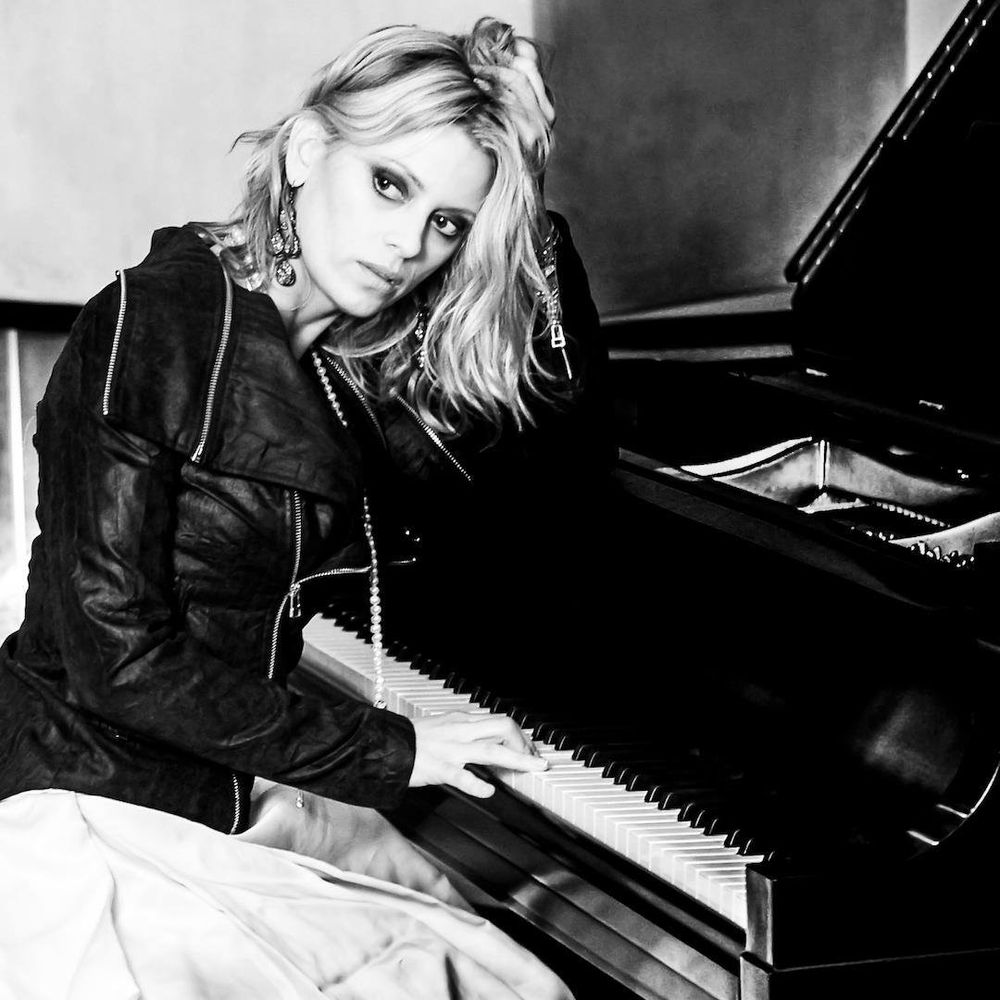 MORE...
Originally shy of performing her own music, Gwendolyn began her music journey behind the scenes writing for film scores, soundtracks and even a song for the United Nations. Then one New Years Eve she decided to take a friend's dare to conquer a fear and performed one of her songs at an open mic. The experience was terrifying, but Gwendolyn kept performing her songs secretly at open mics around Los Angeles. Within two months she was discovered by a prominent LA booking agent and began booking solo gigs across LA, opening for well known bands at places like the House of Blues, Troubadour and Hotel Cafe. 
"This far-reaching soundscape, a stealth song that interweaves its listener into a web of rock, electro-pop, and prose has the enigmatic songstress helming this outer-world listening experience. Gwendolyn's classical-like vocals command high praise, just as the textured music bed has semblances of the Northern Lights ribboning through its base." - MobAngeles.com
"Coming from a cinematic background, Gwendolyn knows how to create a piece of music that exudes passion and resonates within your very core. The track (Twisted Sheets) builds in emotion starting with an ethereal, blissful, soundscape which soon becomes bruised and stormy. It is teamed with expressive vocals, gliding instrumentals, and moving lyrics. 'Something between right and wrong when all the witnesses are gone,' Twisted Sheets has a tangible thread running through it which pulses with anticipation." - Neon Music, London
"Her vocals nail the emotion every time." - Robin Frederick, former director of A&R at Rhino Records & author of Shortcuts to Great Songwriting
Style: Singer-Songriter, Indie and cinematic pop
Comparisons and Influences: Joy Williams, Amy Lee (Evanescence), Kate Bush, Diana Krall, Janis Joplin, Aimee Mann, Ruelle, Zella Day, Fleurie, SVRCINA, Christina Perri, Lana Del Rey, Unsecret, Tori Amos, Allison Krauss.
GWENDOLYN's music has been featured in the following TV and Films.
MTV Road Rules
The Last Confederate
Awakened
Bloomers
D-Love
Awards:
"Best Soundtrack" - 2014 Indie Series Awards
"Best Song in a Movie Soundtrack" - Los Angeles Music Awards
"Outstanding Score In A Feature Film" - Sundance, Park City Film Music Festival
https://linktr.ee/official.gwendolyn
 
BMI IPI #: 00746834312